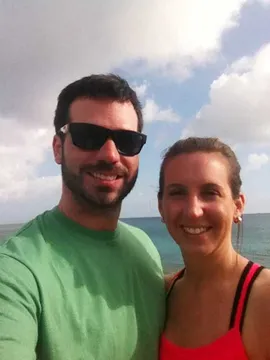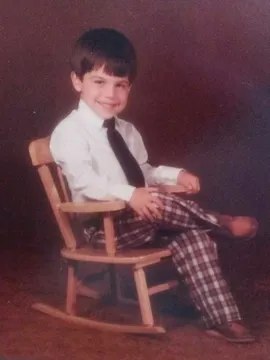 Dr. Brian N. Hyland graduated magna cum laude as a presidential scholar from Palmer College of Chiropractic in Davenport, IA. Prior to studying at Chiropractic School, he attended Xavier University in Cincinnati, Ohio. He was president of his graduating class at Palmer as well as president of the Pi Tau Delta Honor Society.
Dr. Brian, as most of his practice members call him, traveled to Manaus, Brazil, in 2008 to provide care and spread the message of chiropractic across the globe. He finished his internship in Montgomery, Ohio.
Dr. Brian and his wife, Janet, have twin daughters, Alivia & Caitlyn, and two sons, Brayden & Benjamin. At Hyland Family Chiropractic, he strives to make each and every one of his practice members feel like family. He was one of 6 kids growing up, so knows just how fun as well as challenging a big family can be.
Dr. Brian looks forward to serving his community and helping many families achieve true health and wellness through a natural approach.